Padding for furniture
---
Products for padded furniture, for indoor, outdoor and boating; white coating, mattresses and pillows.
---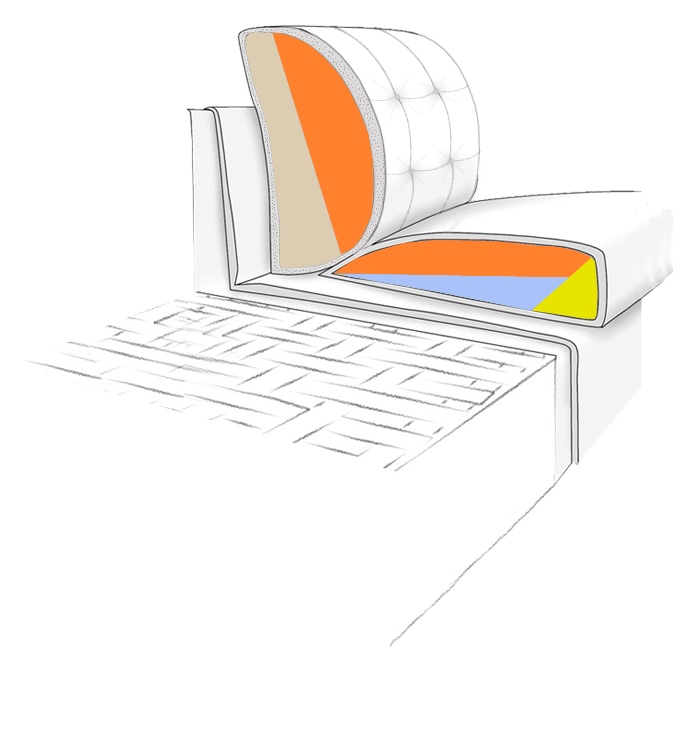 Padding custom made for the furniture
---
ume is a complete cycle structure to manufacture special shaping, seats, seatbacks, structures for sitting rooms, pillows, wooden structures or frames, bedheads and mattresses in polyurethane foam, polyester padding, quilted and electro soldered padding and feather manufacture. To ensure the quality of production, ume carries out careful checks and tests on unmanufactured and manufactured products.
---
Learn more about our company
Contact us now
ume - Since 1974
---
ume realizes manufacture of various materials for everything related to the production of custom made padded furniture.
---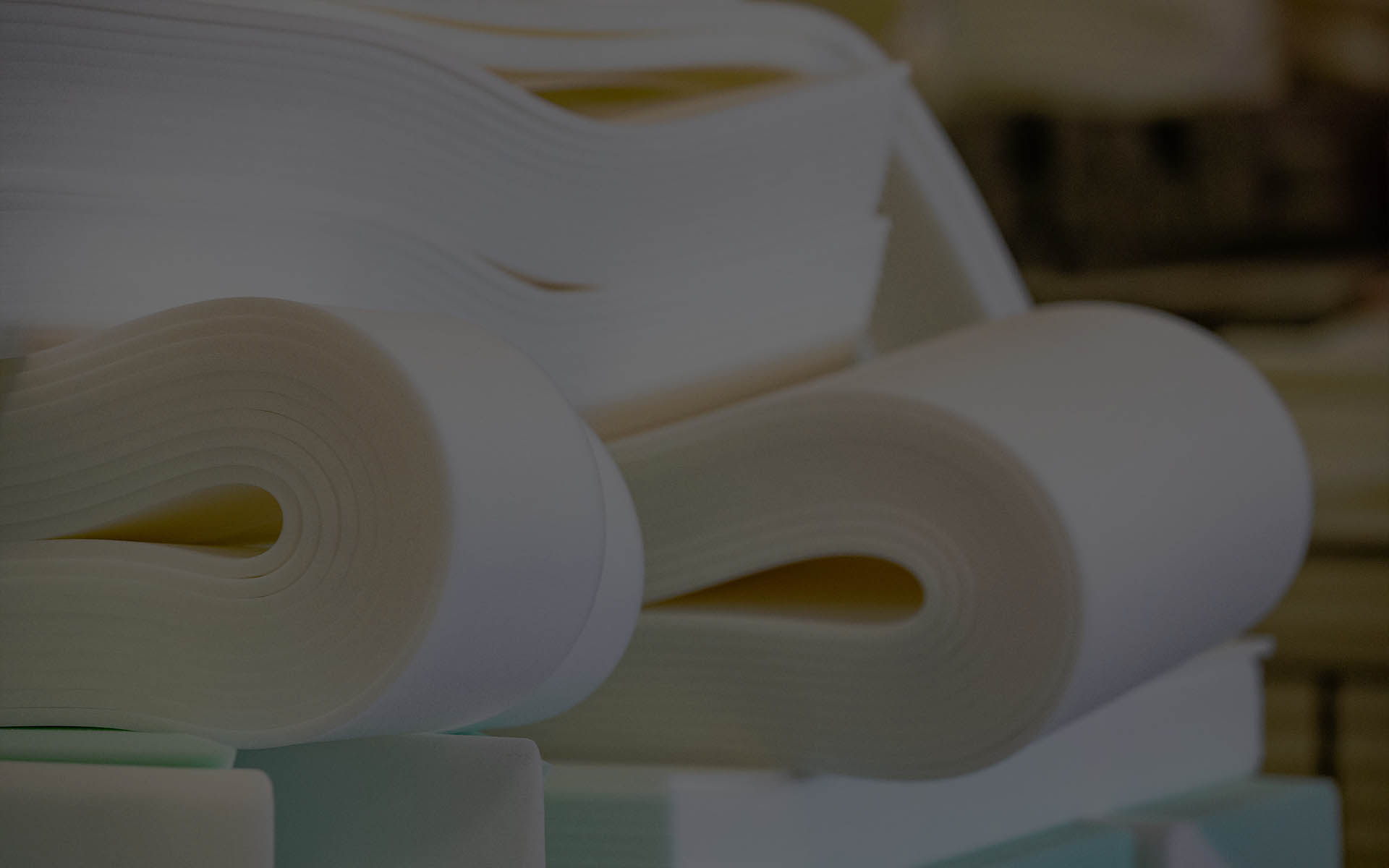 Realization of solutions custom made for padded furniture